HOTEL
Cristina Hotel,
three stars recently restored,
a few steps from the seaside, an ideal place for your holiday.
Hotel Cristina is a few hundred metres from the centre of the town
and offers a relaxing and pleasant place to stay.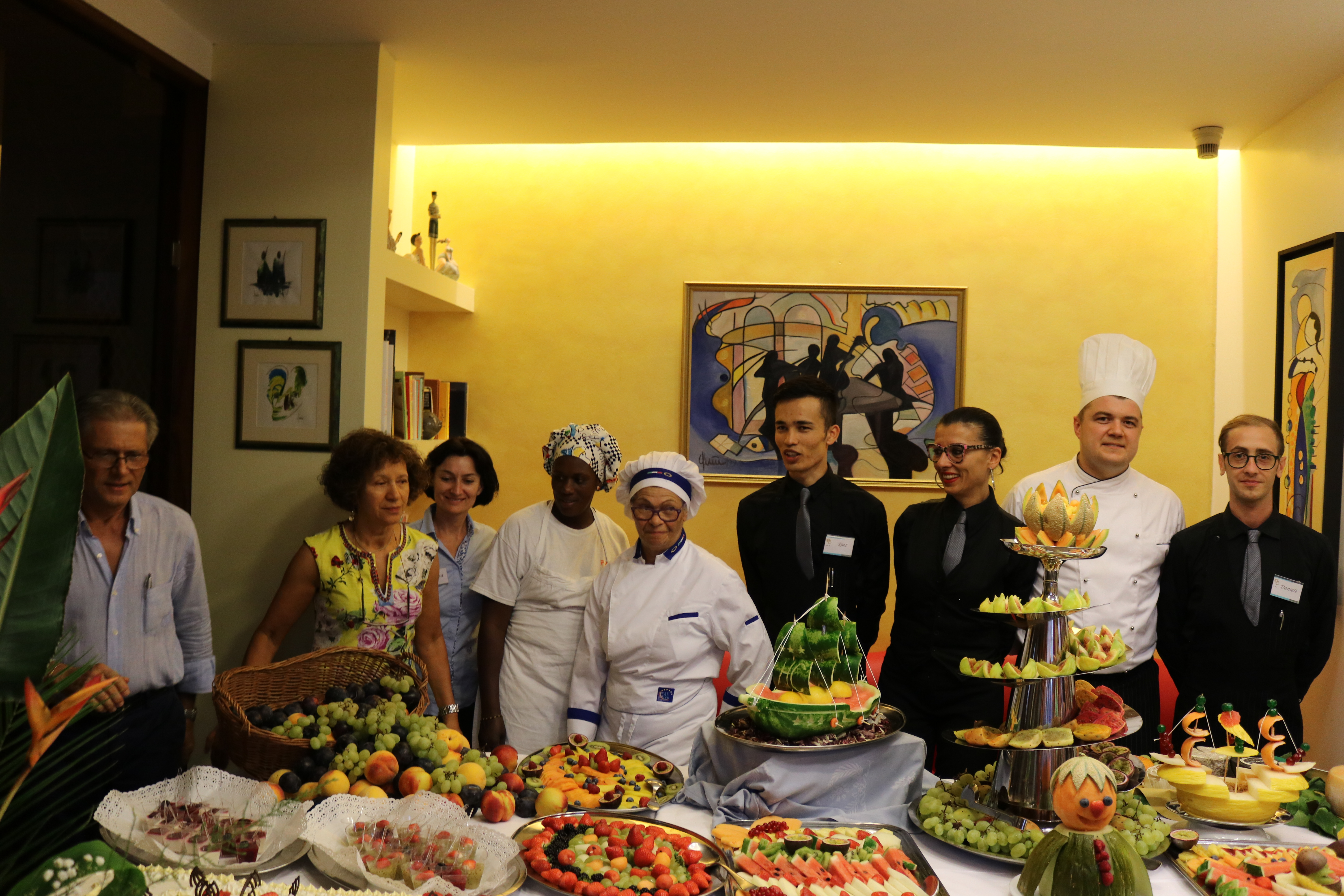 MANAGEMENT
 The hotel is managed by Mr. Serrani Nevio and Stella with care and devotion which respects it's beauty and comfort, in order to offer a pleasant homely atmosphere.